We are very thankful for the support of this great community and want to give back what we can. Join us in helping make Corpus Christi a great place to live.
Here are some of the ongoing events we host.
This list is probably very out of date… we are love running the events, we don't do a very good job writing about them afterward.
Food and Beer Pairing with the Texas Chefs Association of the Coastal Bend benefiting upcoming chefs in the area.
Yearly Toy Drive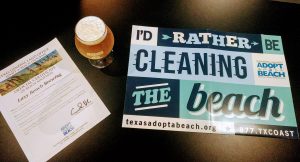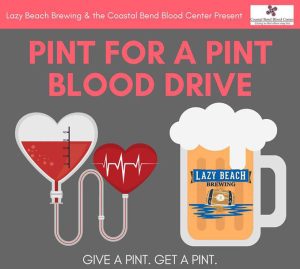 Fundraisers
We have hosted/been involved in a lot (way more than listed below) of different fundraisers over the years. Here are a few that we have recently helped out in. If you are interested in having an event at the brewery or would like us to be involved in your event send us an email at beer@lazybeachbrewing.com