Want to learn how to paint? Just love to paint?
Join us as we are guided by talented local artists such as Kaleigh Glover as we slowly become the next Pablo Picasso. Below is the picture we will be painting.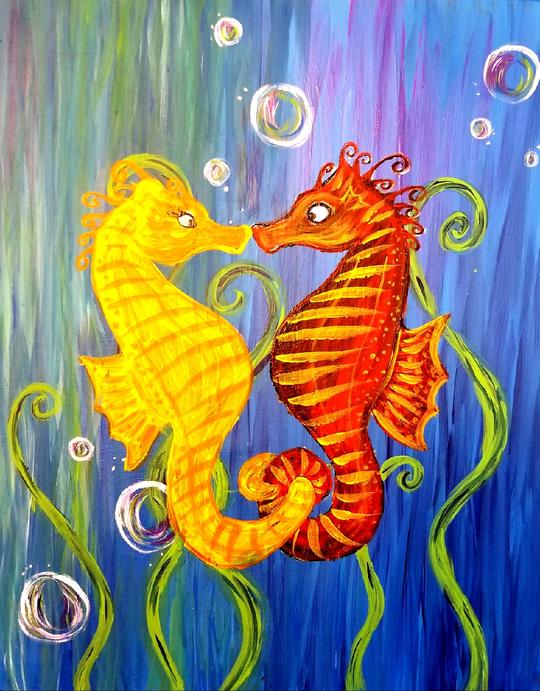 Class fees includes: all painting supplies, a pint of Lazy Beach brew (house wine, soda, or water also available) and a take-home painting!
Next Date: Sunday, February 10, 2019
Time: 2-4 pm
Instructor: Dawn Dempsey
Location: Lazy Beach Taproom – 7522 Bichon #100, Corpus Christi Texas 78414
Tickets: https://shop.lazybeachbrewing.com/collections/events/products/painting-party
Tickets must be purchased in advance for this class!
Feel free to bring in snacks, but no outside beverages.
Check out some of the past painting results.