We are open Monday-Saturday for curbside pickup for the duration of this social distancing. We have Crowlered (a can growler) all of our beers to make it as easy and as sanitary as possible.
Steps to Get a Beer
Place your order online. We do allow drive up orders but we really appreciate you placing your order online so that we do not have the sanitary issues of dealing with cash or credit cards. This helps protect us and you.
Drive to the brewery, we will have a table setup out front. Pull up next to the table and you never even have to get out of your car!
Tell us the name on your order
We will bring you your beer
Go home and crack one open.
Call up your friends on video chat and enjoy your social distancing.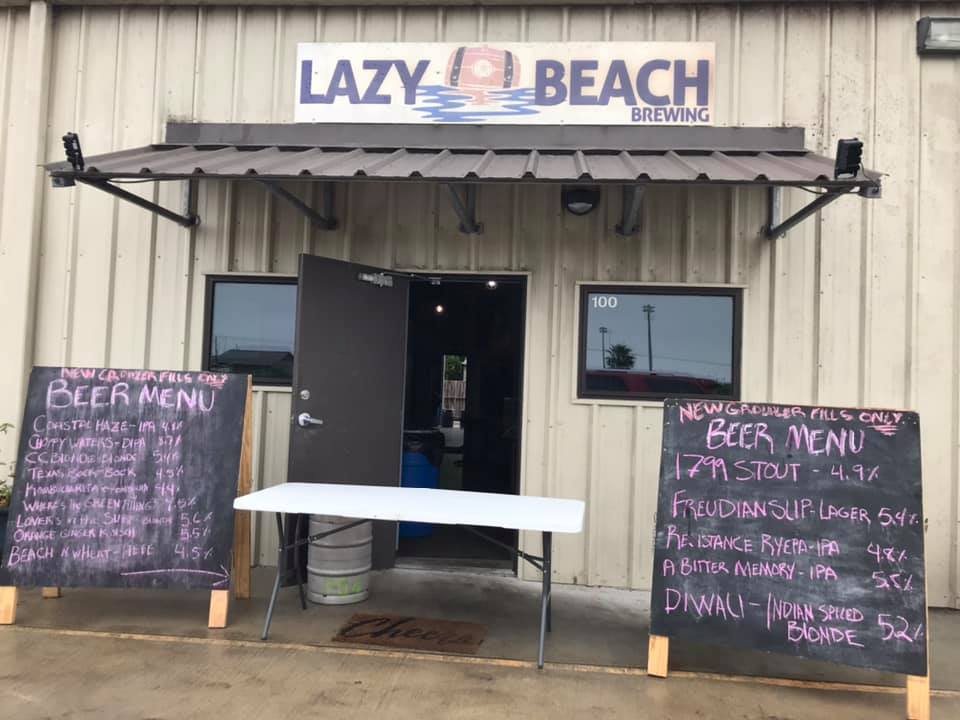 Crowlers
You know… it only took the end of the world for us to start canning. While these look like a can they are filled like a growler so the shelf life is shorter than a can but longer than a growler. We are currently guessing about a week shelf life on the beer and 3 weeks on the hard kombucha. Its always best to drink as soon as purchased. So don't worry about stocking up just grab a few and come back when you get thirsty.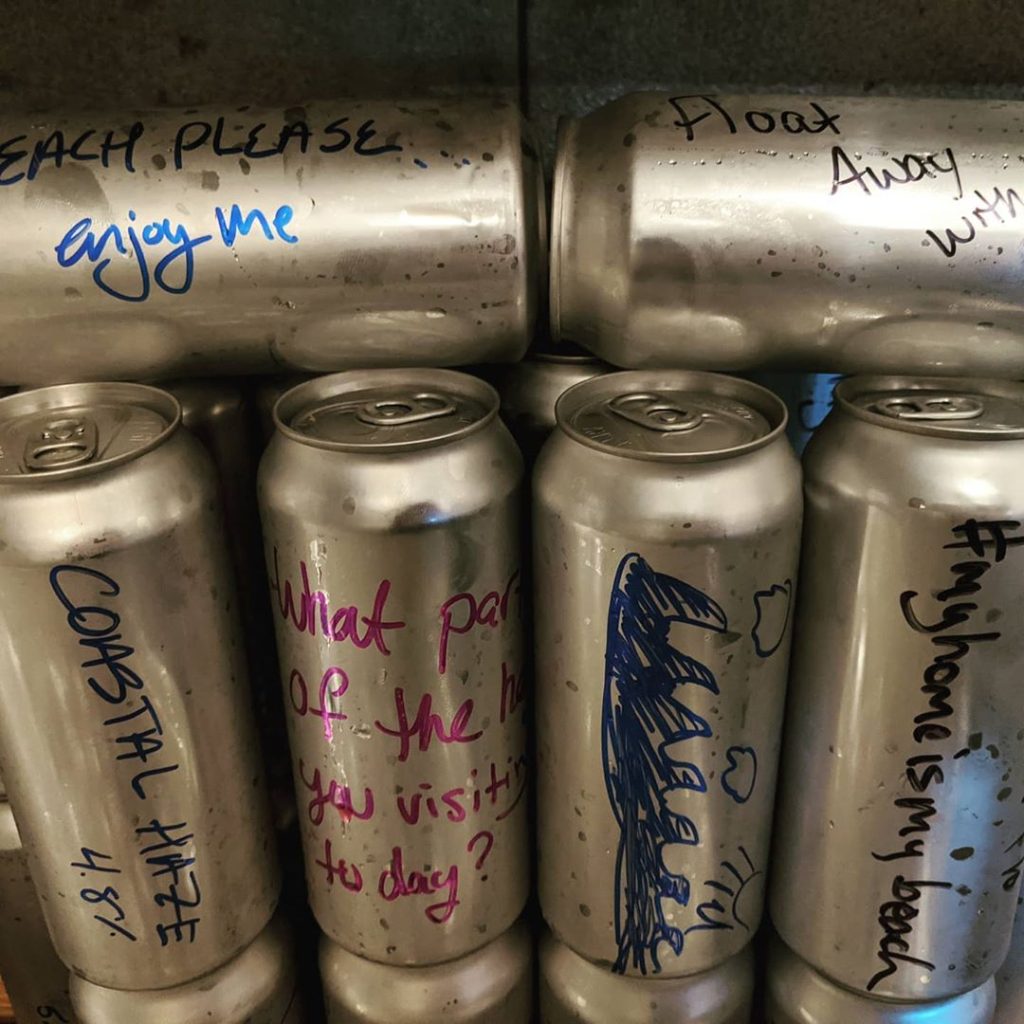 There has been a lot of changes around in the the last few days. We have completely changed everything to now do drive through only. We are still learning the best ways to facilitate this and are improving things every day.
We appreciate your continued love and support!
-Jess and Cory