We are a small brewery and cafe located in Corpus Christi, Texas. We love what we do, and the people we share it with. Visit us at the brewer taproom and cafe for our weekly beer release. Check out our brand new downtown taproom or find our mainstays at your favorite local watering hole.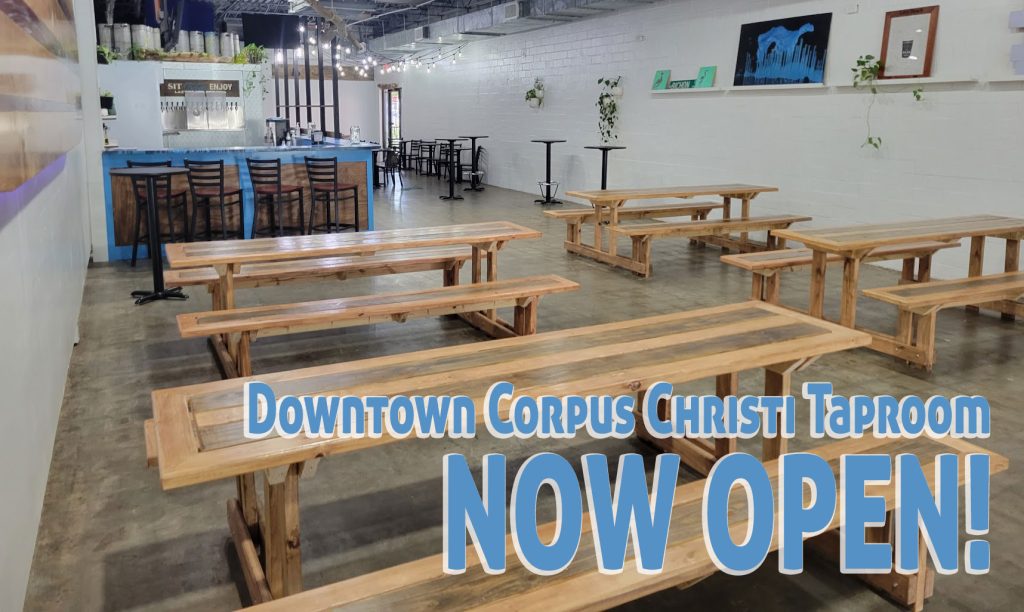 Thanks
It all started with a simple idea… create the beer we want to drink. We love variety so every week we release something new in our taproom. Such as the Kook (Cucumber Saison), Diwali (Indian Curry Spiced), Taco Bout Wit (Jalapeno and Tomatillo), Marianas Trench (Russian Imperial Mint Stout) and everything in between. We love to experiment with beer. We love beer.
Join us for a relaxed, lazy afternoon and see why we love what we do. Its been a fun and amazing journey so far with lots of twists, turns and unexpected changes, yet we look forward to everything ahead. Thanks for everything and cheers to the future.
Monthly #FeelingLazy