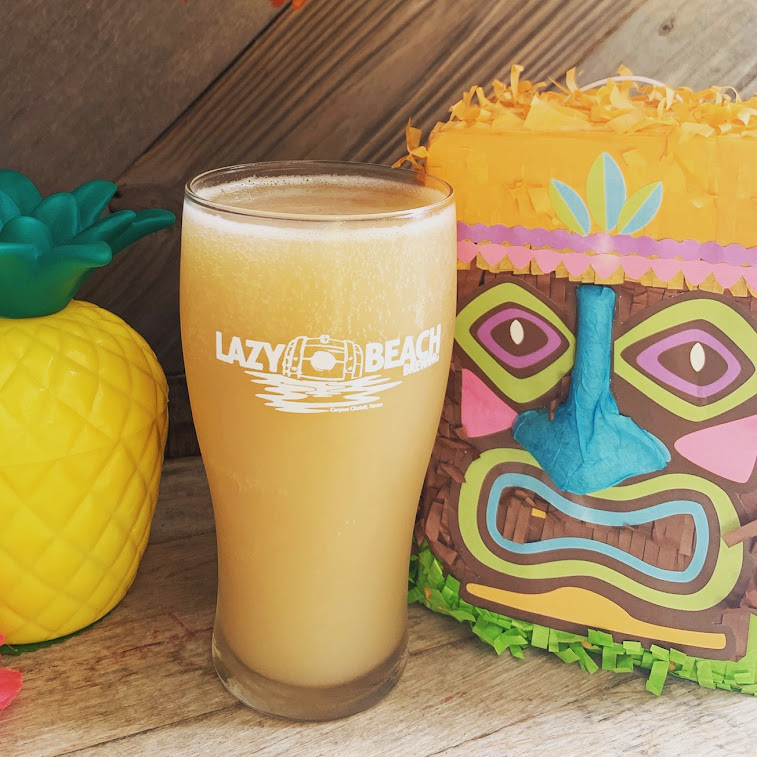 Weekly Beer Release
September 22nd 2021
Beer
Marzen
6.8% This Traditional beer for the season had rich malty bread notes. Perfect for the change into Autumn.
Since the taproom opened in June of 2015 we have had at least 1 new flavor every week! With 16 brews on tap we have lots of room to play. With the growing popularity of our Hard Kombucha we usually have 3 on tap with new flavors frequently coming out.
In the works for September
September Crubside 25%off all to-go Beer and Hard Kombucha
Lazy Oktoberfest September 22-26th -A tribute to our German Heritage
Coastal Bend Restaurant Week specials September 24th to October 3rd – Delicious specials to celebrate all the restaurants around the Coastal Bend check out their website to win a giveaway!
Barbacoa and Big Red October 2nd 3pm-sell out – Down Range returns for the infamous taco and beer event
Fresh Finds Friday October 8th -New artwork by Kayleigh Glover going up and new vendors on the Patio