Weekly Beer Release
Since the taproom opened in June of 2015 we have had at least 1 new flavor every week! With 16 brews on tap we have lots of room to play. With the growing popularity of our Hard Kombucha we usually have 3 on tap with new flavors frequently coming out.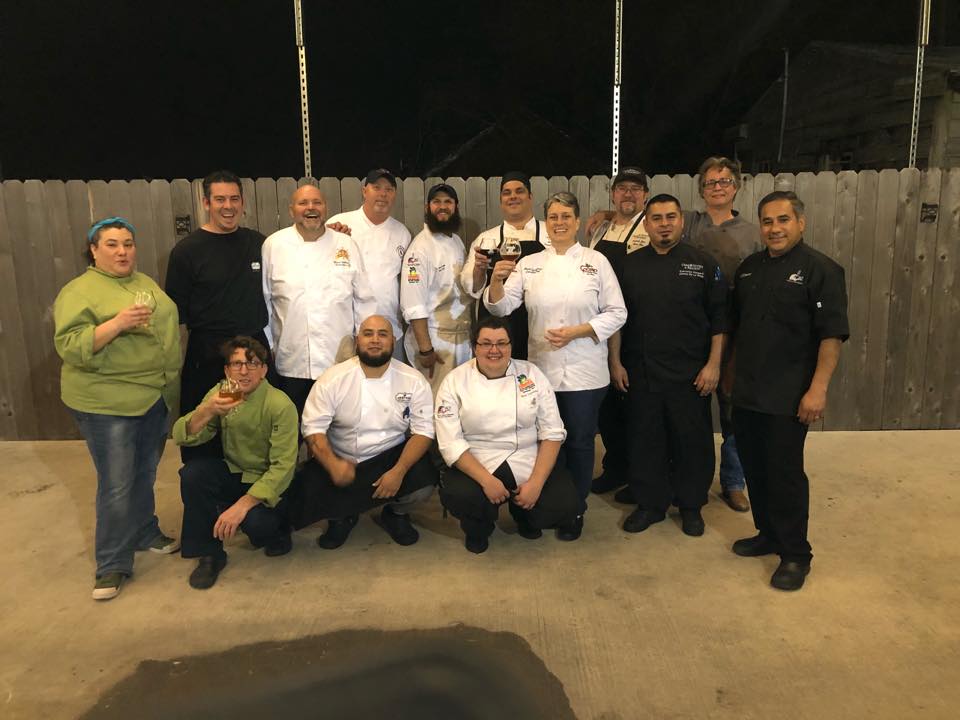 Food and Beer Pairing #8
Join us as the Chefs of the Coastal Bend put on No Resolutions, Only Reservations our 8th food and beer pairing. Expect the menu to be indulgent. Reservations by table only to keep with COVID restrictions.
Date: Sunday, Jan. 31
Time: Doors open 4:30pm first course at 5