Next Date: 2023 TBA
Oso Creek disc golf course is the newest course in town, and has an amazingly convenient location which just so happens to be down the road behind the brewery.
We decided it needed a yearly tournament, to both help promote the course, get more interest in disc golf and because we just wanted to. We may have an addition to disc golf.
The inaugural PDGA sanctioned tournament was held September 17th 2022, and we aim to make this a yearly event.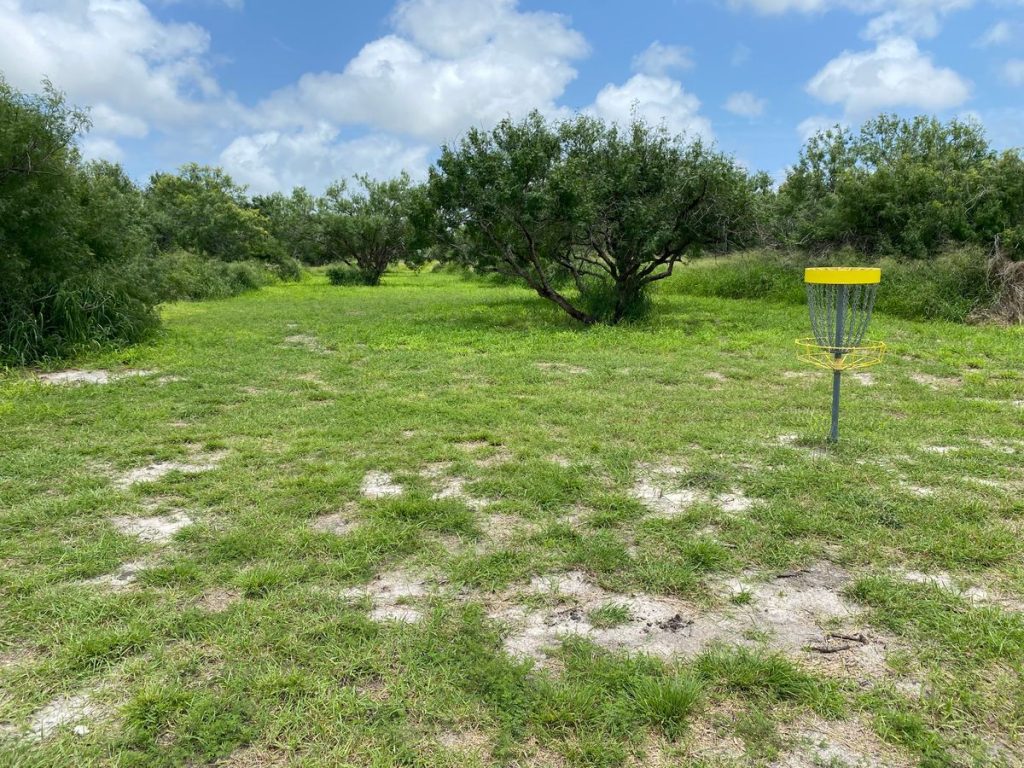 More information about oso creek disc golf course. The course is still actively being changed and improved, so most images are out of date.
We have discs and T-shirts available in the taproom.