When: Saturday, October 21, 2023 4-8pm
Where: Lazy Beach Southside, 7522 Bichon Ste. 100, Corpus Christi, Tx 78414
Watch good vs evil at this Halloween themed Jiu-jitsu event!
Grappleween is just around the corner, and we're finalizing the exciting bouts! Kindly share the news with your family and friends to rally their support. This is a family-friendly event, so be sure to come dressed in your favorite costumes and enjoy some Halloween candy!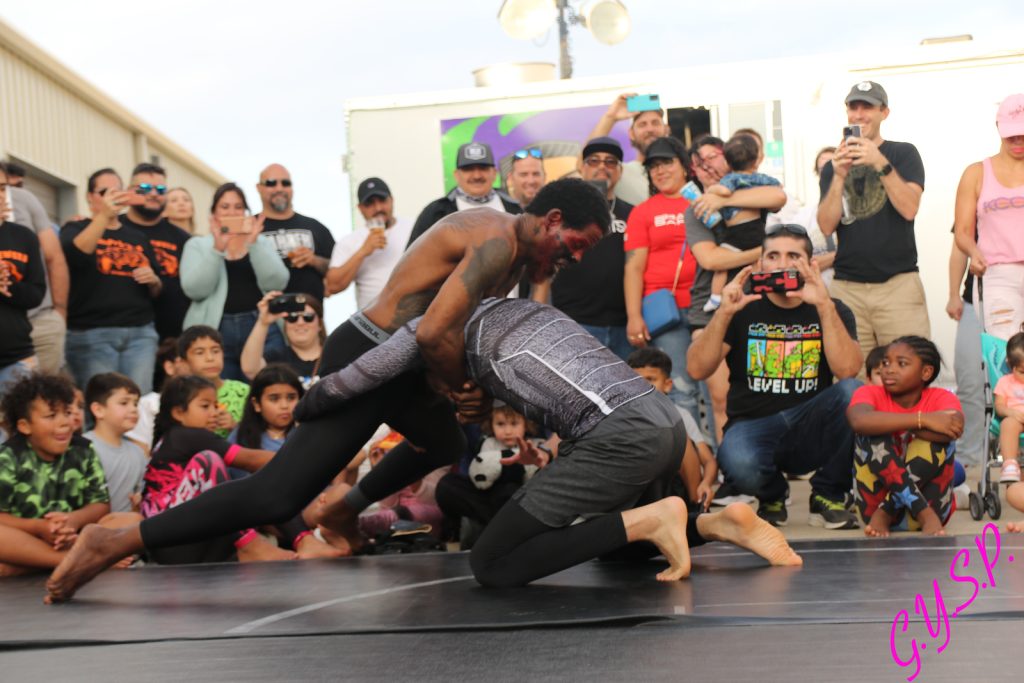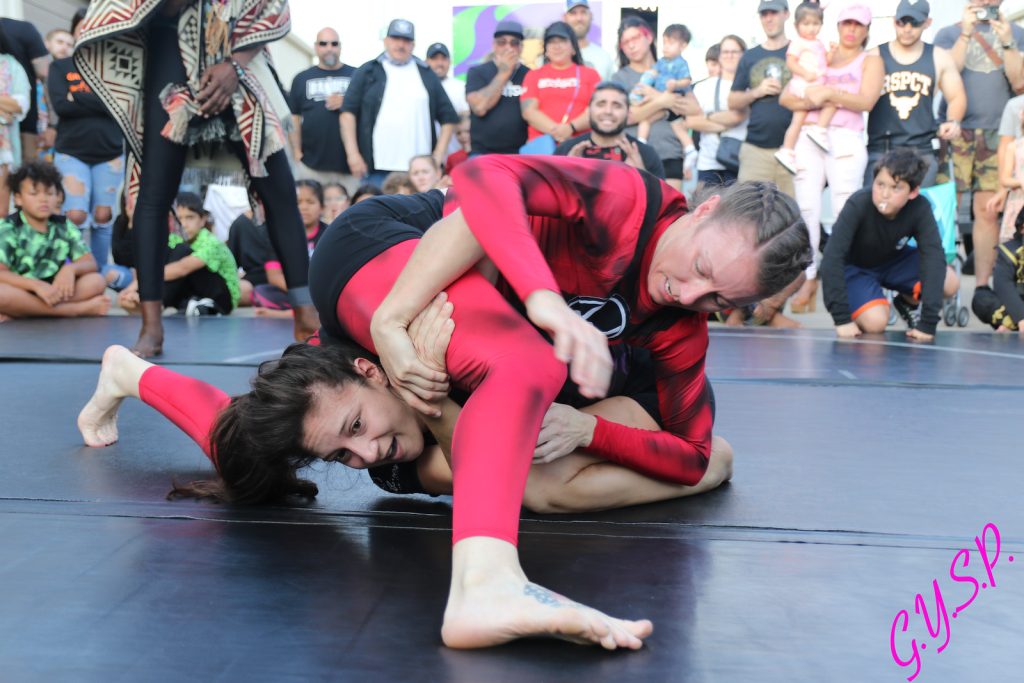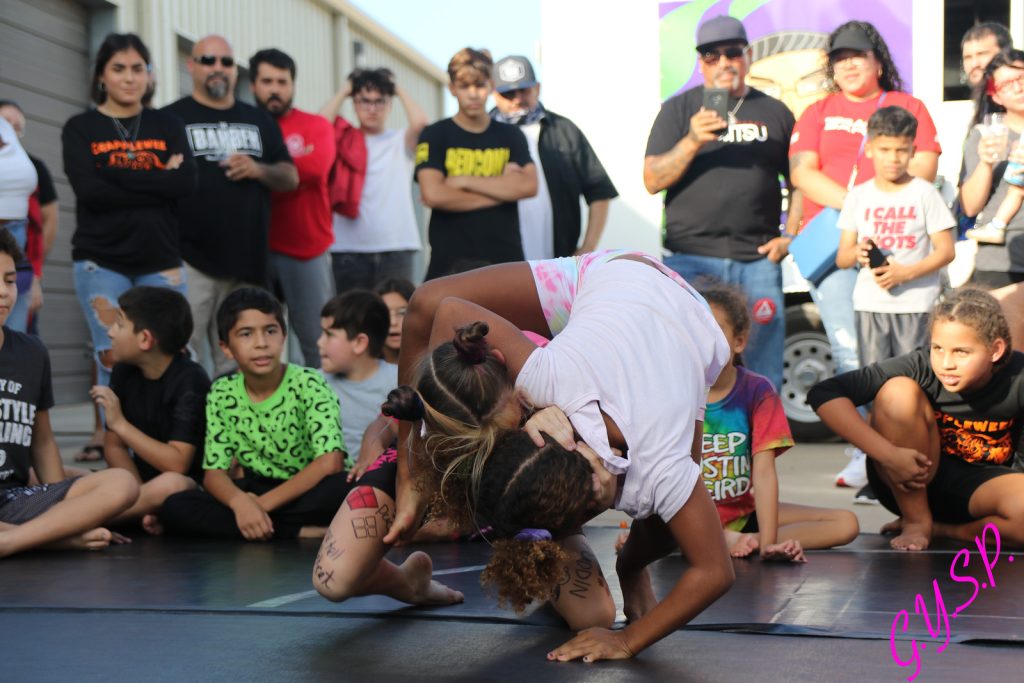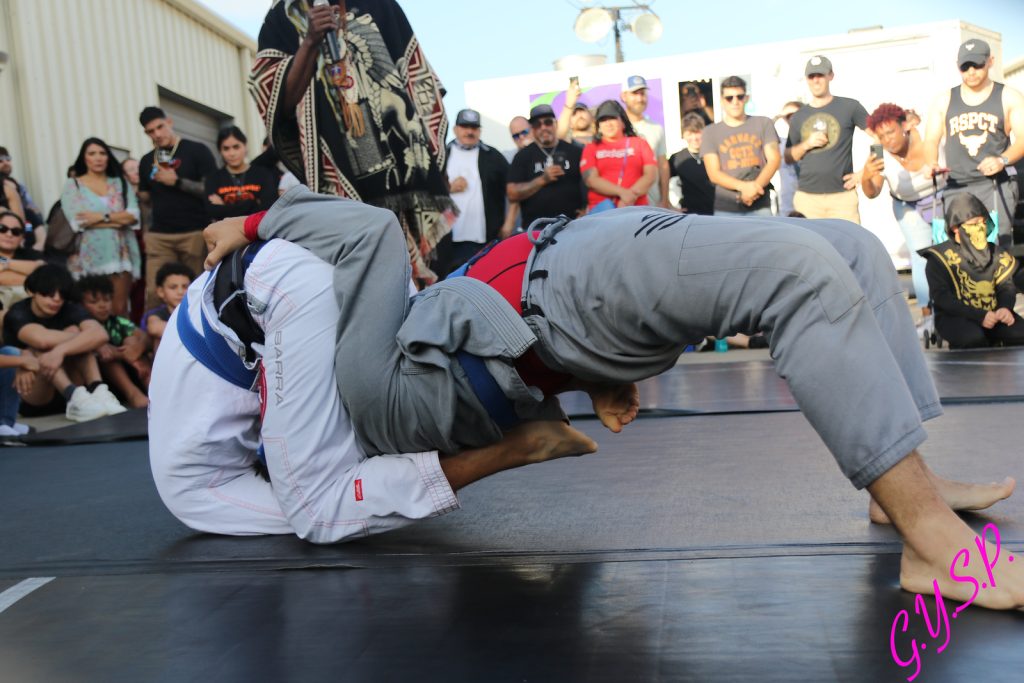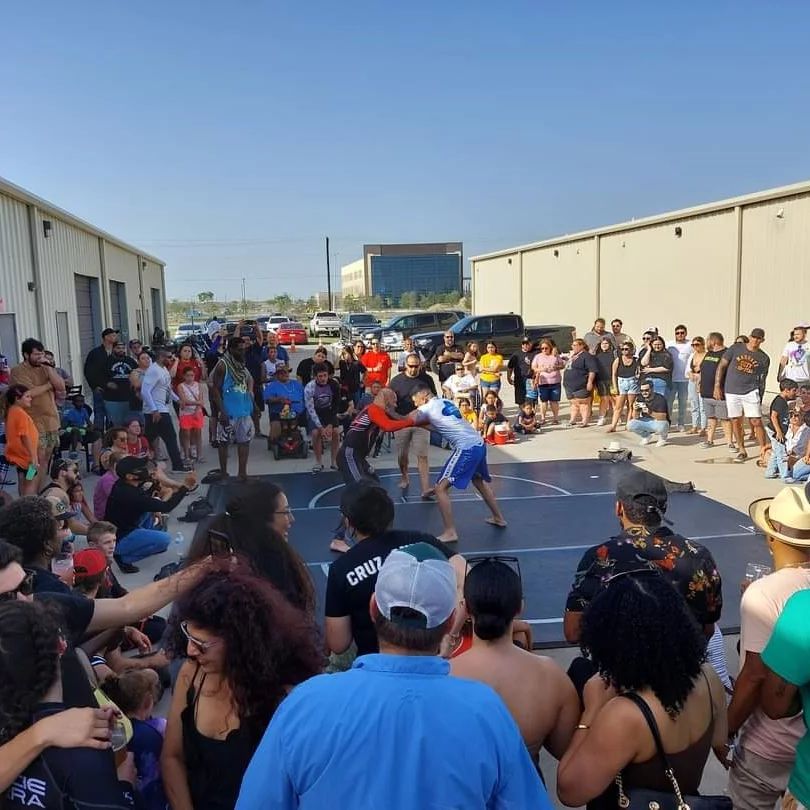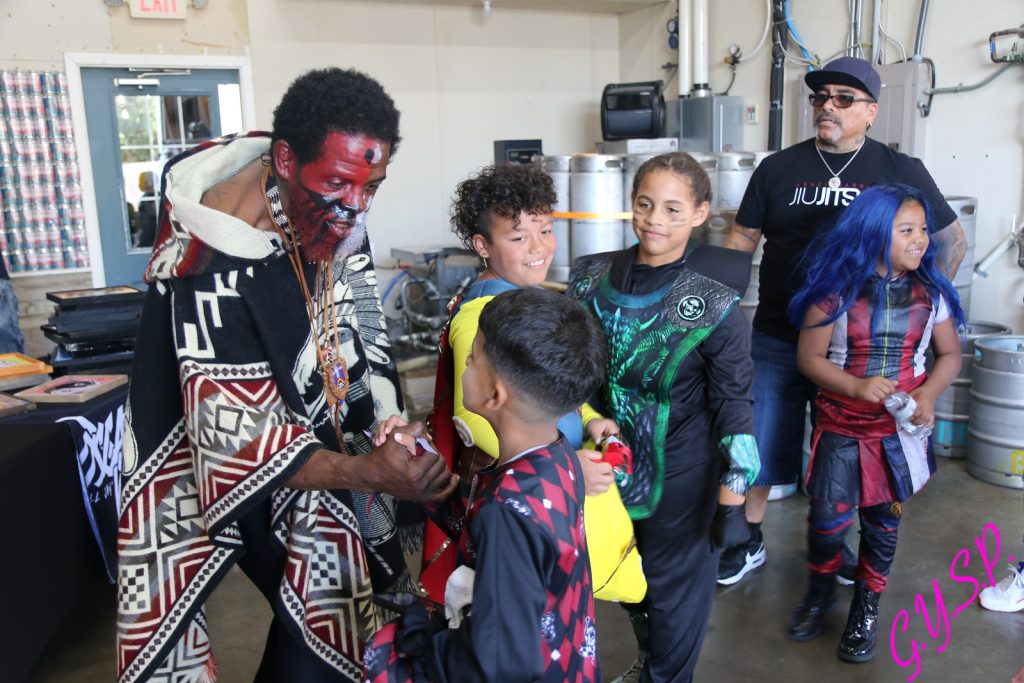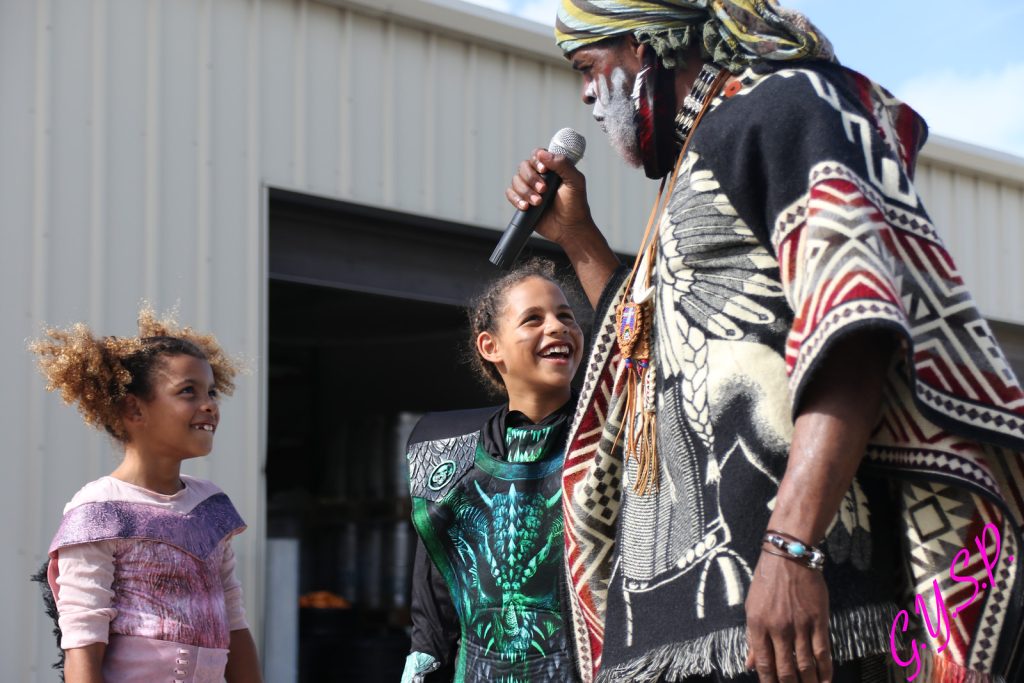 Submission Grappling Bout
Vendors
For kids and adults
VENDORS SPONSORSHIPS AVAILABLE
Let's come together and make this evening ONE TO REMEMBER For our Juijitsu Community Family and Friends.