Sunday October 23, 2022 – Watch good vs evil at this Halloween themed Jiu-jitsu event.
OOOOOOWEEEEEE the CALIBER OF GRAPPLERS HAS JUST GONE UP!!! BIG Roger of Narváez Bjj and Joshua Leonard Brown Belt killer and MANY MANY MORE are stepping up to make this event one to remember!!! WHO UP NEXT?!!! Heroes vs Villains GrappleWEEN October 23… Sponsorship and Vendors don't miss out… BLESSINGS to all.that.are coming together to make this happen!

OZ: the Gorilla Village
Grappleween is fast approaching! Bouts will be finalized very soon. Please share with your family and friends so they come out to support! This is a Family-Friendly event!! Come dressed up in your favorite costumes, get Halloween candy and see the Dinosaurs from Dinos alive!! Let's spread Love and Positivity with Corpus!!!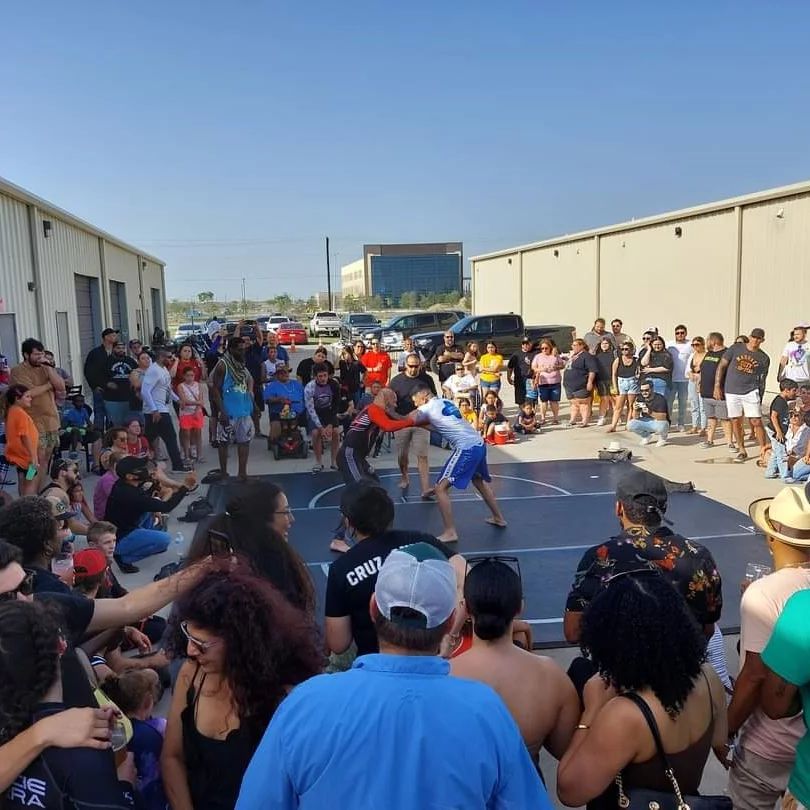 Match-ups are subject to change, most current (10/11/2022):
Submission Grappling Bout
Dinos Alive
Vendors
Costume Contest
For kids and adults
VENDORS SPONSORSHIPS AVAILABLE VENDORS AND SPONSORSHIP AVAILABLE VENDORS SPONSORSHIPS AVAILABLE Let's come together and make this evening ONE TO REMEMBER For our Juijitsu Community Family and Friends.