Every Thursday we host a fun run from the brewery. Put on your running kicks and walk or run with us.
Starting at 5:30pm we take off from the big grass field on Yorktown, next to the brewery, headed toward Bill Witt park and Bear Creek Trail.
You can do one mile or 5! Whatever your preference, lets sweat together!
Afterwards join the group for a pint and some relaxing.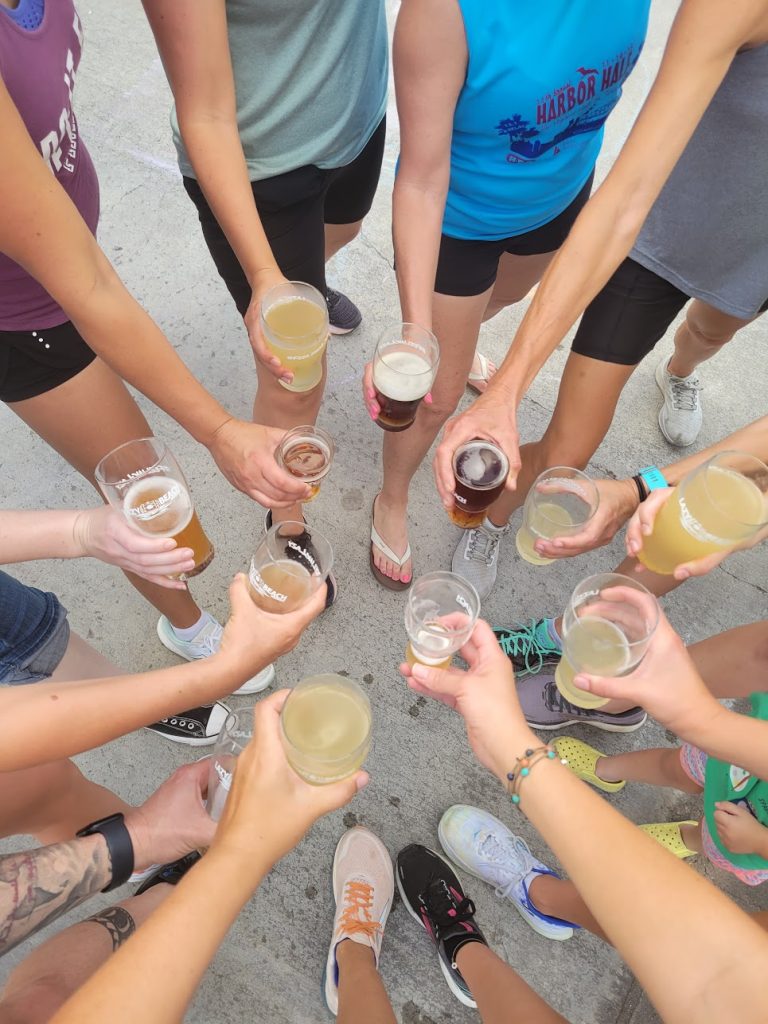 Make sure to check out the yearly Summer Sun Fun Run